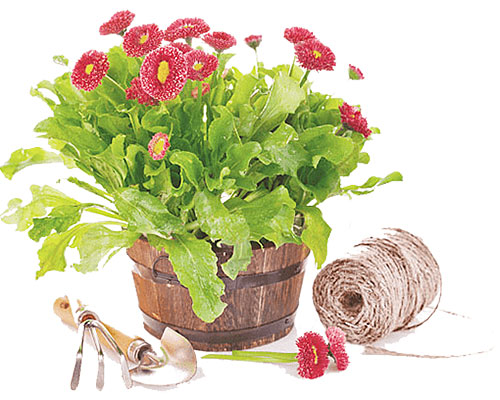 Landscape Contractor Services in Greater Daytona Beach, FL
Our mission statement
Having outdoor spaces on your residential property offers many opportunities for relaxation and entertainment in the comfort of your home. Well-designed commercial landscapes help create a great impression and increase the value of your property. But in order to make the most of the available space, the landscape and all the features in it need to be planned meticulously and with attention to detail.

Hodges Landscaping Solutions has been blazing trails in this industry for a number of years. We have made our mark as a front-runner in the field and handle landscaping jobs of all types for commercial and residential. Our expertise as a full-service landscaping and landscape maintenance company lies in ensuring that our clients' ideas and requirements are transformed into reality.

Our skilled and creative landscape designers work closely with you and provide customized solutions that enhance the appearance, functionality, and sustainability of your outdoor spaces. We do everything required to make sure your landscapes are a class apart and that every single feature is installed to perfection.


Why Choose Us?
Experienced and reputed landscapers
Licensed and insured
Full-scale landscape design and installation services
Customized services
Personalized attention
Best quality materials and workmanship
Cost-effective landscape solutions
Free consultation and quotes

We are extremely passionate about what we do and never compromise on aspects such as quality, professionalism and cost-effectiveness. Call us today for your next landscaping project and see the magic unfold in the outdoor spaces of your property. Contact Hodges Landscaping Solutions at 386-290-6555.

more
We Provide Services to the Following Cities, Towns and Surrounding Regions of FL:
Customer service is our priority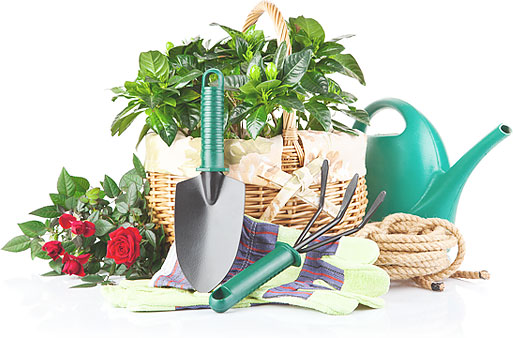 What matters most to us is the same thing that always has: giving our customers a business advantage. When it comes to the things that matter most, our vision is clear. We're going to keep on delivering superiority in quality, productivity, operational efficiency, value and aesthetics. That way, no matter what the future brings, we'll stay more than a block ahead.
more